Some speakers give the same speech to every audience. Thieme doesn't. Each Thieme speech or interview is intended for a specific context and event.
Audio, podcasting, and video streams of Richard's speeches and interviews can be found in the section below.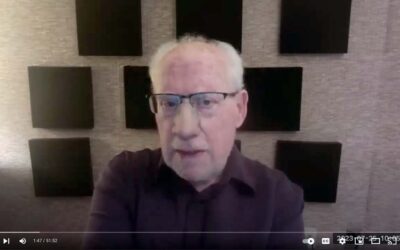 An in-depth discussion of issues raised by The Mobius Vector: The Long Road Home, with Professor Max Kilger, July 25, 2023.
read more